VK News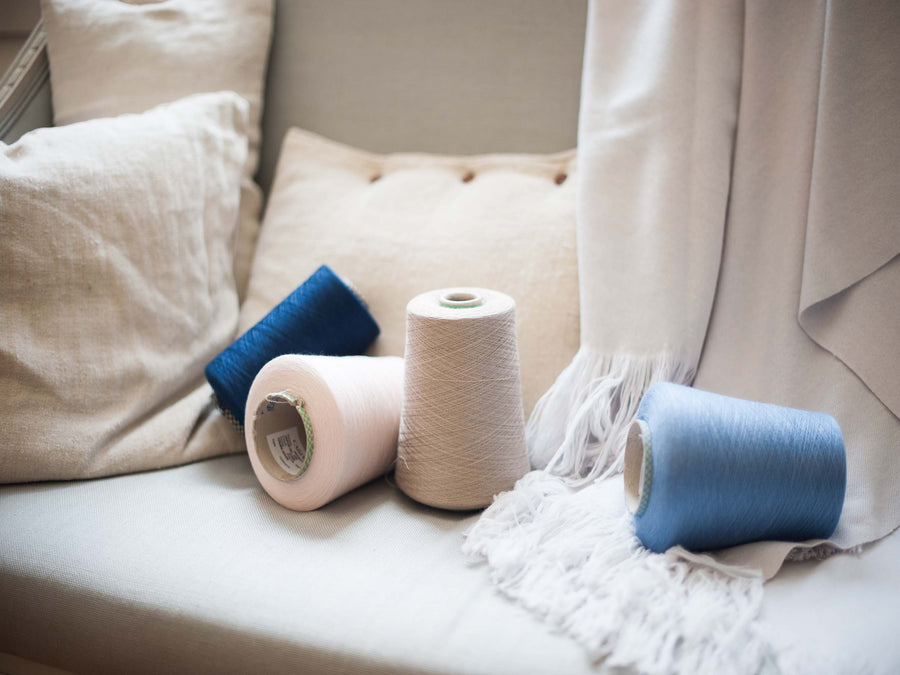 Fabrics are at the foundation of our creative process. Here, we focus on the richness of texture for each fabric to create clothing for women of every age and size. We are committed to using materials of the purest forms...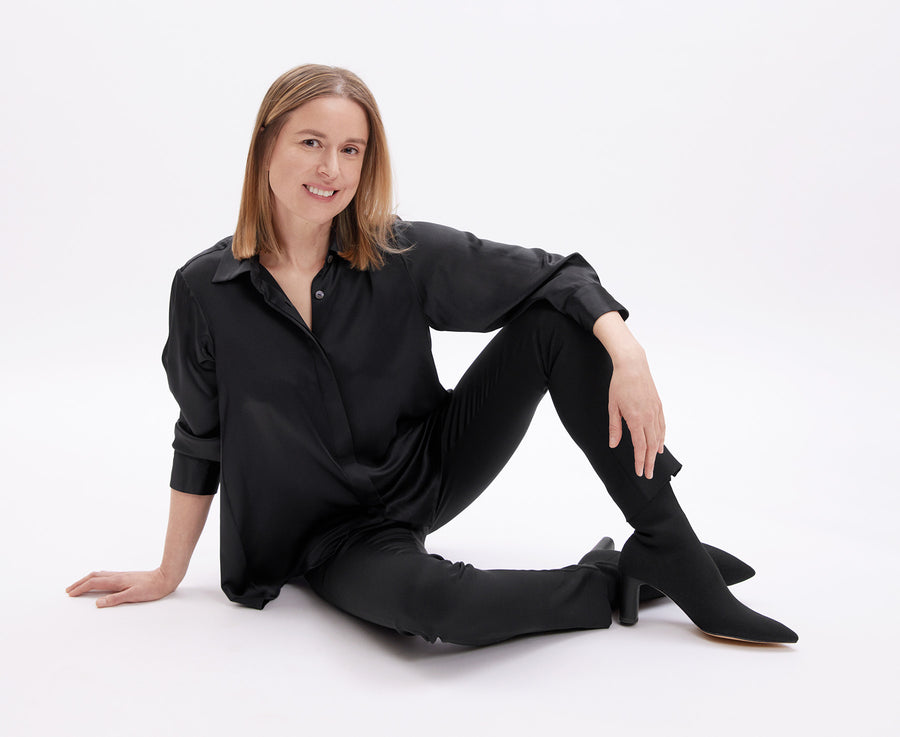 In this intimate Q&A, Valentina shares a glimpse of discovering herself as a designer and launching her namesake label. She discusses the values that are embedded in her brand's DNA, the things that keep her inspired, and the philosophy that makes...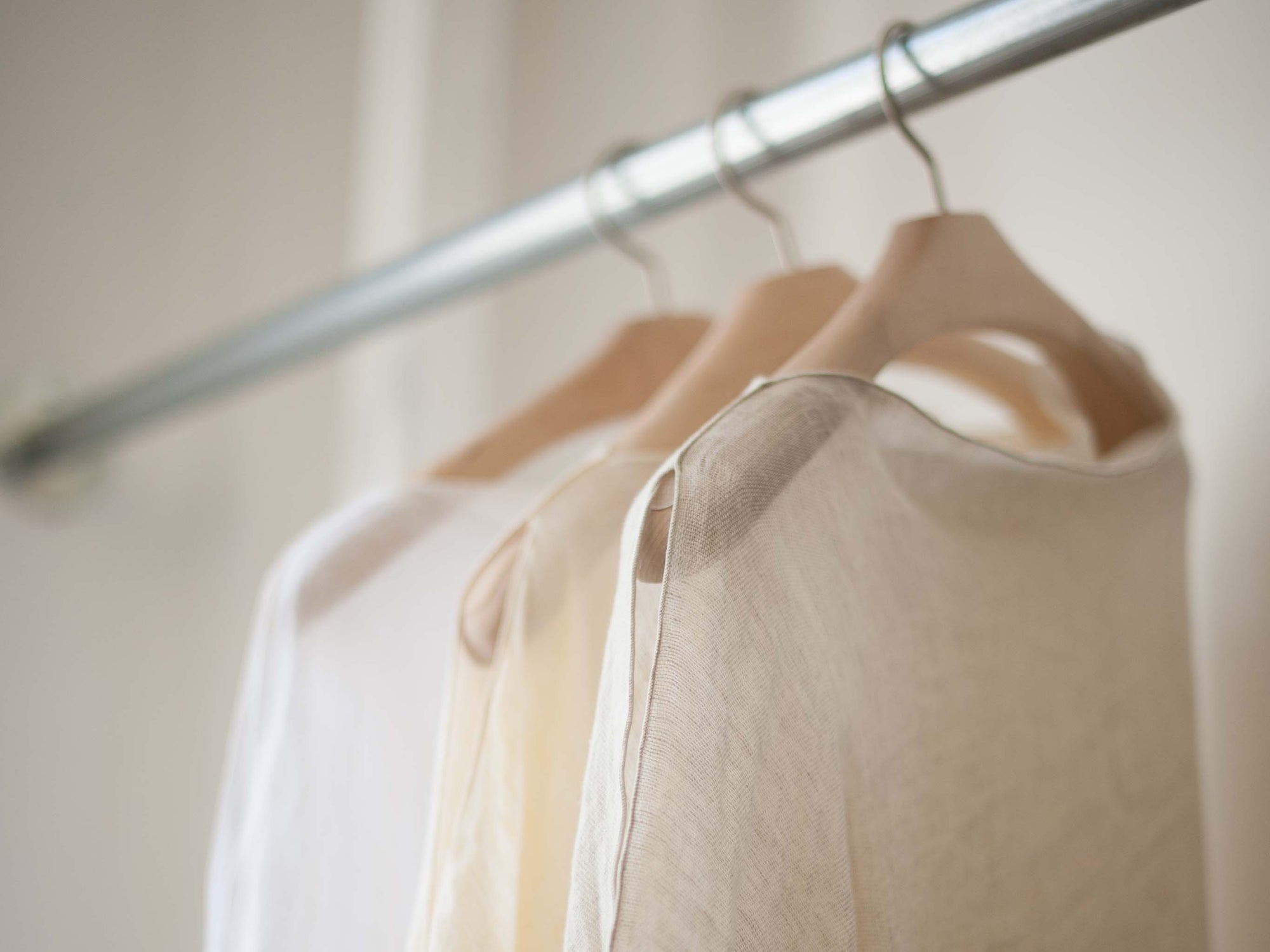 Custom Orders and Alterations
Valentina Kova
Valentina Kova's made-to-order model was built around our belief that every woman's shape, size, and style should be celebrated. Our collection is home to over 100+ styles that can either be altered or customized. In doing so, we are able to produce less and conserve more, operating with an environmentally friendly approach that prioritizes you.