Shop in store
SOUTHAMPTON
38 Jobs Lane Southampton, NY 11968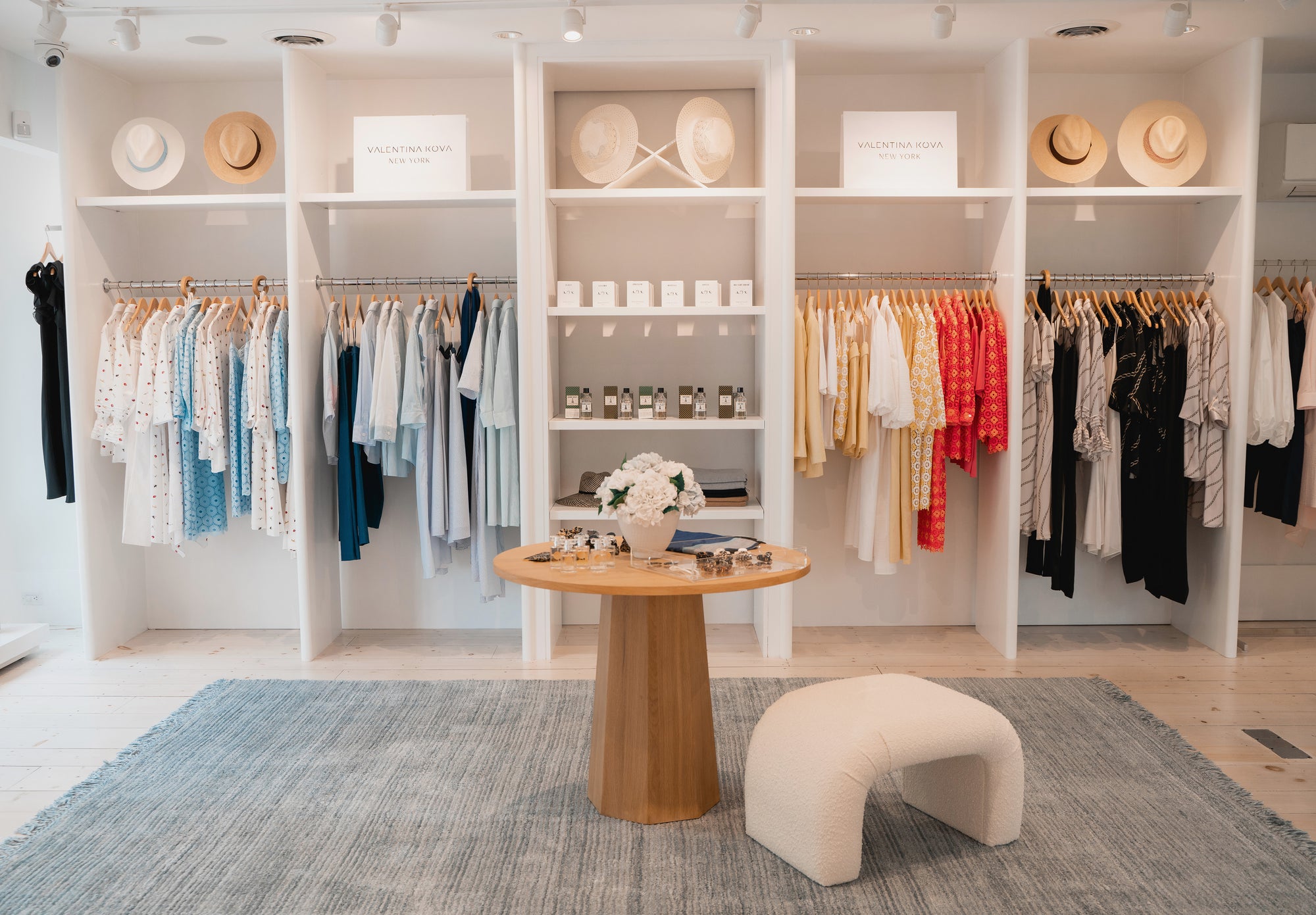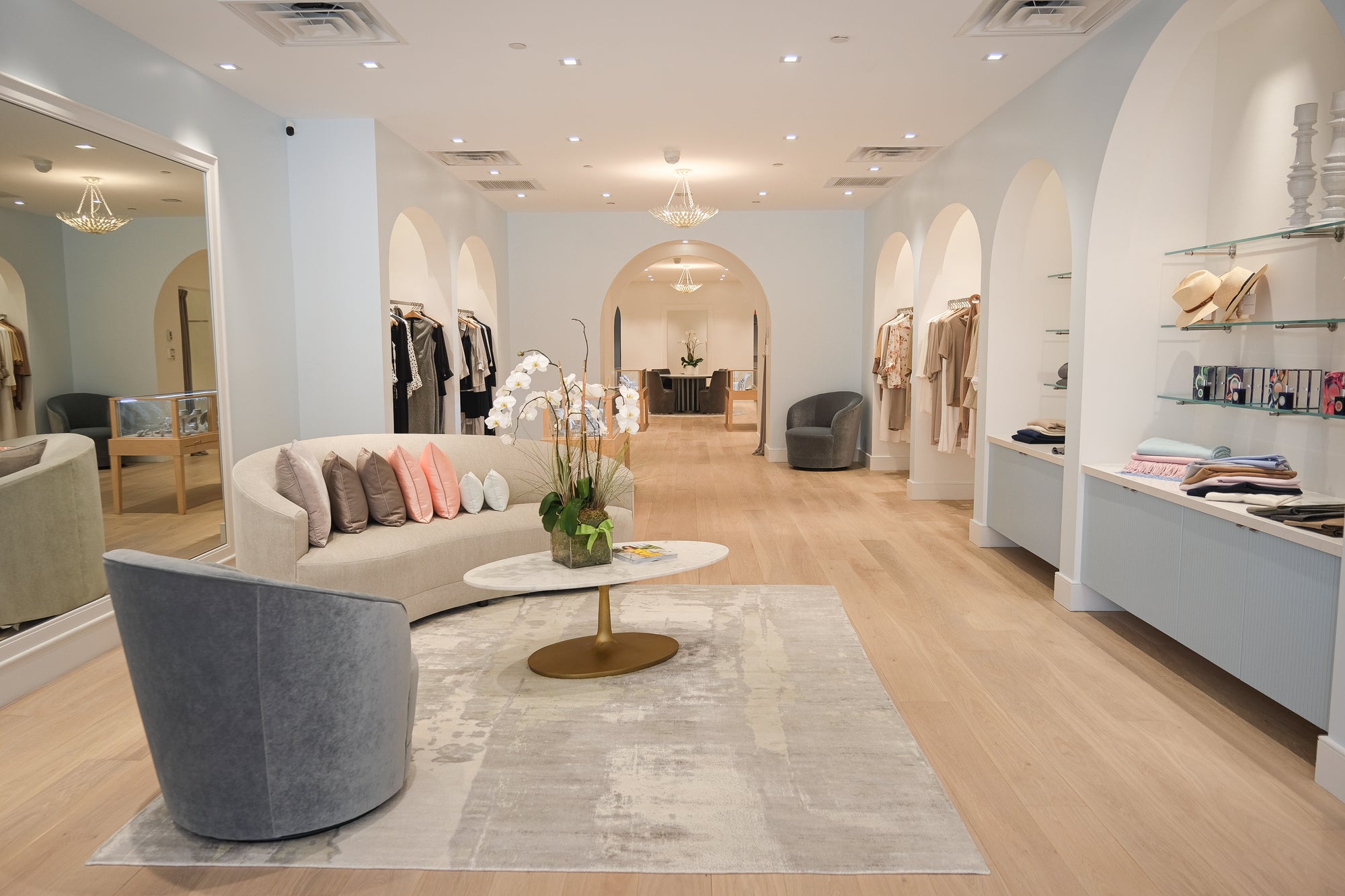 Shop in store
PALM BEACH
243 B Worth Avenue Palm Beach, FL 33480
Visit our showroom
NEW YORK
187 Lafayette Street, 6th Floor New York, New York 10013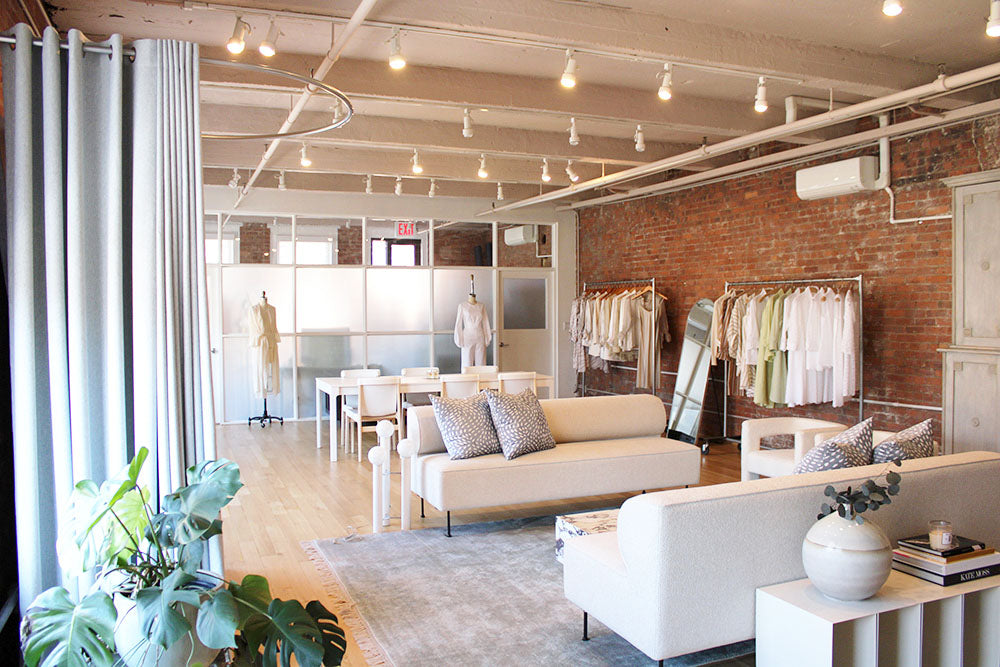 Find swanky silk dresses and separates in timeless silhouettes (not boring, there's even a zesty print featuring oranges), accessories and fragrances...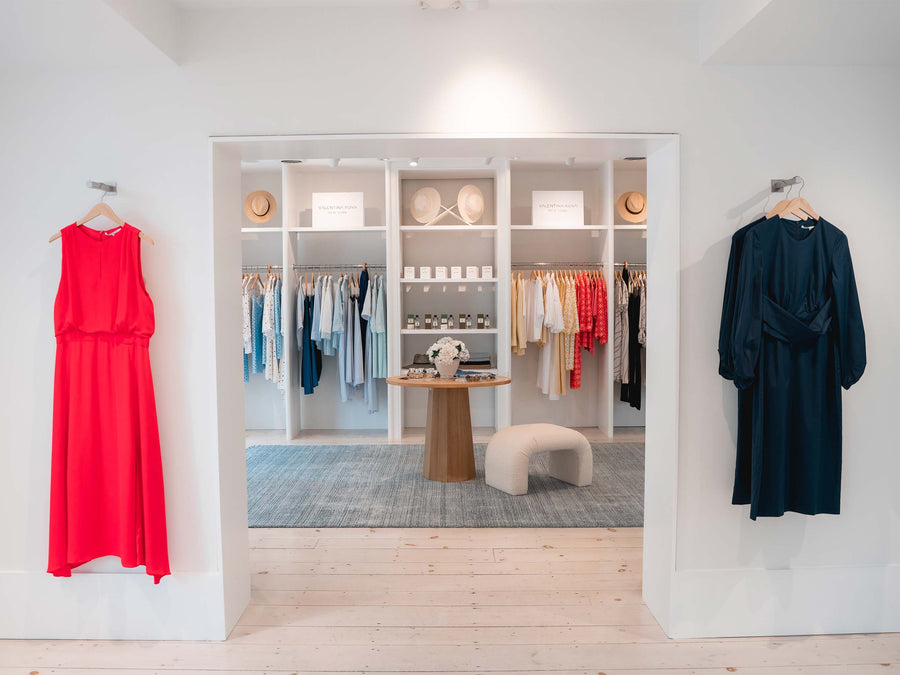 Valentina Kova has opened a boutique in Southampton Village this summer, located at 38 Jobs Lane...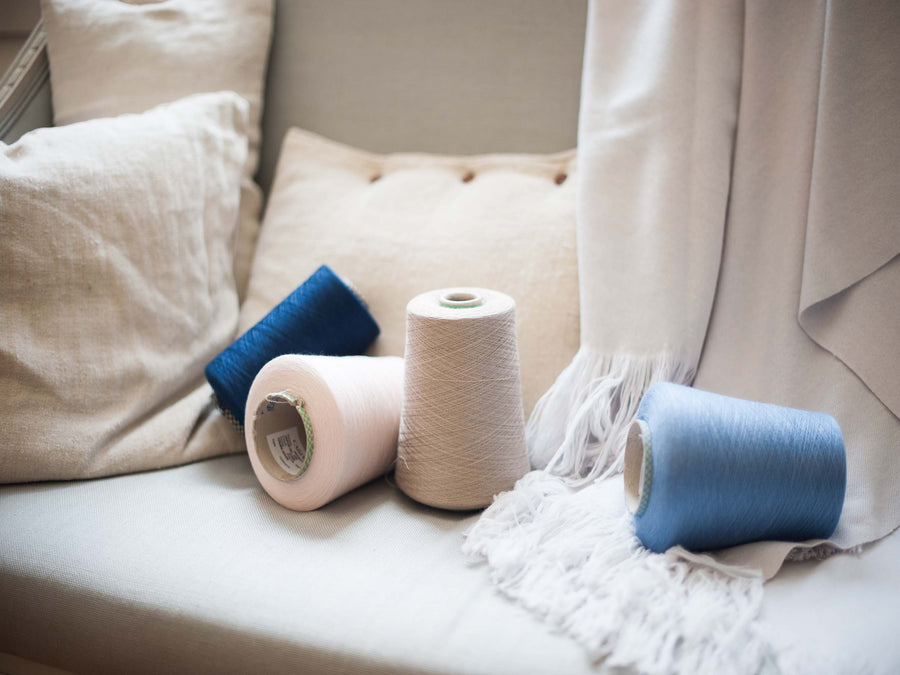 Fabrics are at the foundation of our creative process. Here, we focus on the richness of texture for each fabric to create clothing for women of every age and size. We are committed to using materials of the purest forms...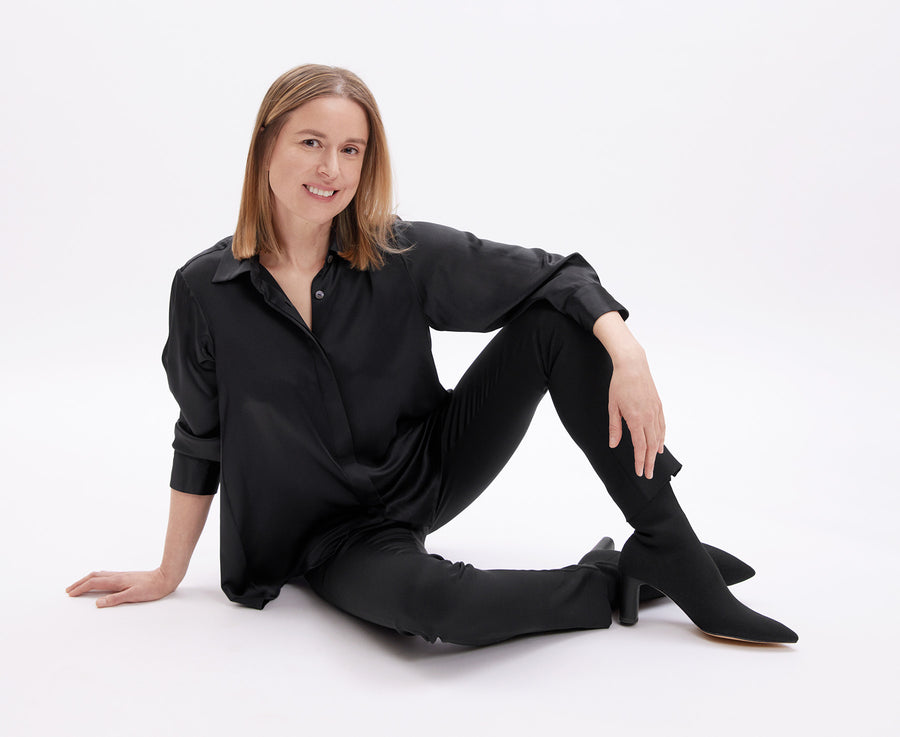 In this intimate Q&A, Valentina shares a glimpse of discovering herself as a designer and launching her namesake label. She discusses the values that are embedded in her brand's DNA, the things that keep her inspired, and the philosophy that makes...